Regular price
£675.00 GBP
Regular price
Sale price
£675.00 GBP
Unit price
per
Sale
Sold out
View full details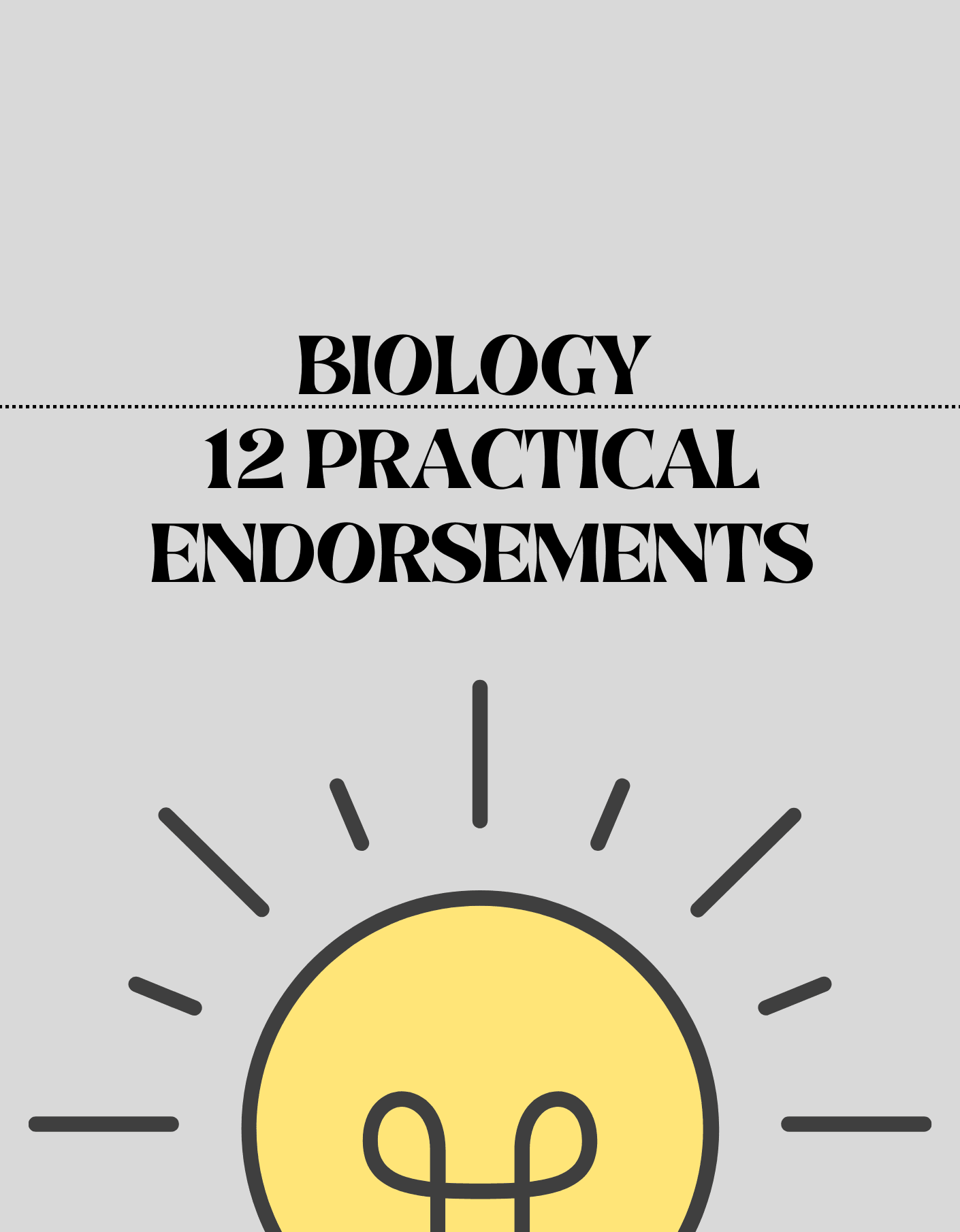 Collapsible content
Exam Information & Dates

Current practical dates can be found here:
https://www.englishandmaths.com/12-practical-endorsements/

Our programme has been accepted by all major examination boards. Candidates will be able to develop his/her own skills within a small group and a generous time frame – the lab sessions are spread over four days with attendance required on consecutive days (Saturday and Sunday). Three practicals will be conducted on each day.

This product is for those candidates who wish to take the Biology practical endorsements at our centre and enrol to sit the written exams at an alternative centre.

The candidate must inform the alternative exam centre of their intention before making the booking with them and receive a confirmation that they agree to except an practical's completion letter from us.

We advise candidates to register early to guarantee a place for the 12 practical endorsements as they are in very high demand.

Our experienced specialist teachers – currently teaching in mainstream Colleges and Universities – will demonstrate and instruct each candidate and answer any questions which arise.

We pride ourselves on our friendly yet professional approach to learning and would like to reassure you that we are ready to support and guide you towards success in the 12 practical endorsements program.
FAQ

Who will arrange my written examination papers and finds the alternative examination centre?

It is the responsibility of the candidate to find an examination centre at which to take the written examination papers. Candidates are advised to find an examination centre prior to booking the practical endorsements.

How will you notify the other examination centre that I have successfully completed the practical endorsements?

Once you have successfully completed the practical endorsements we will issue you with a letter confirming you have completed the practicals endorsements. The letter should be given to the other exam centre for them to claim the practical endorsement from the exam board.

What is covered in the practical endorsement course?

Each candidate is emailed a 'pre-study' pack a couple of weeks before attending the practical endorsements workshop. This is so candidates can familiarise themselves with the 12 practicals. The practical endorsement workshop assumes that candidates have little or no knowledge of science experiments or lab protocols so everything is taught with this in mind. The focus of the practical endorsements is on lab confidence and competency rather than having to attain correct results and data.

Do I have to bring anything to the practical endorsements?

A lab book will be provided which outlines each of the practicals. This will be used to record notes and other information. The lab book will be used for revision for the third paper which draws heavily upon the practical endorsements. Lab  coats and safety goggles will are also provided.

We would suggest you bring along a packed lunch and snacks but there are food outlets near by. Candidates must not take drinks or food into the lab.

What happens if I fail the practical endorsements?

In the unlikely event of failing the practical endorsements, out tutor will explain the options available to you.


More Examinations
Regular price

£675.00 GBP

Regular price

Sale price

£675.00 GBP

Unit price

per

Regular price

£675.00 GBP

Regular price

Sale price

£675.00 GBP

Unit price

per

Regular price

£675.00 GBP

Regular price

Sale price

£675.00 GBP

Unit price

per