Regular price
£200.00 GBP
Regular price
Sale price
£200.00 GBP
Unit price
per
Sale
Sold out
View full details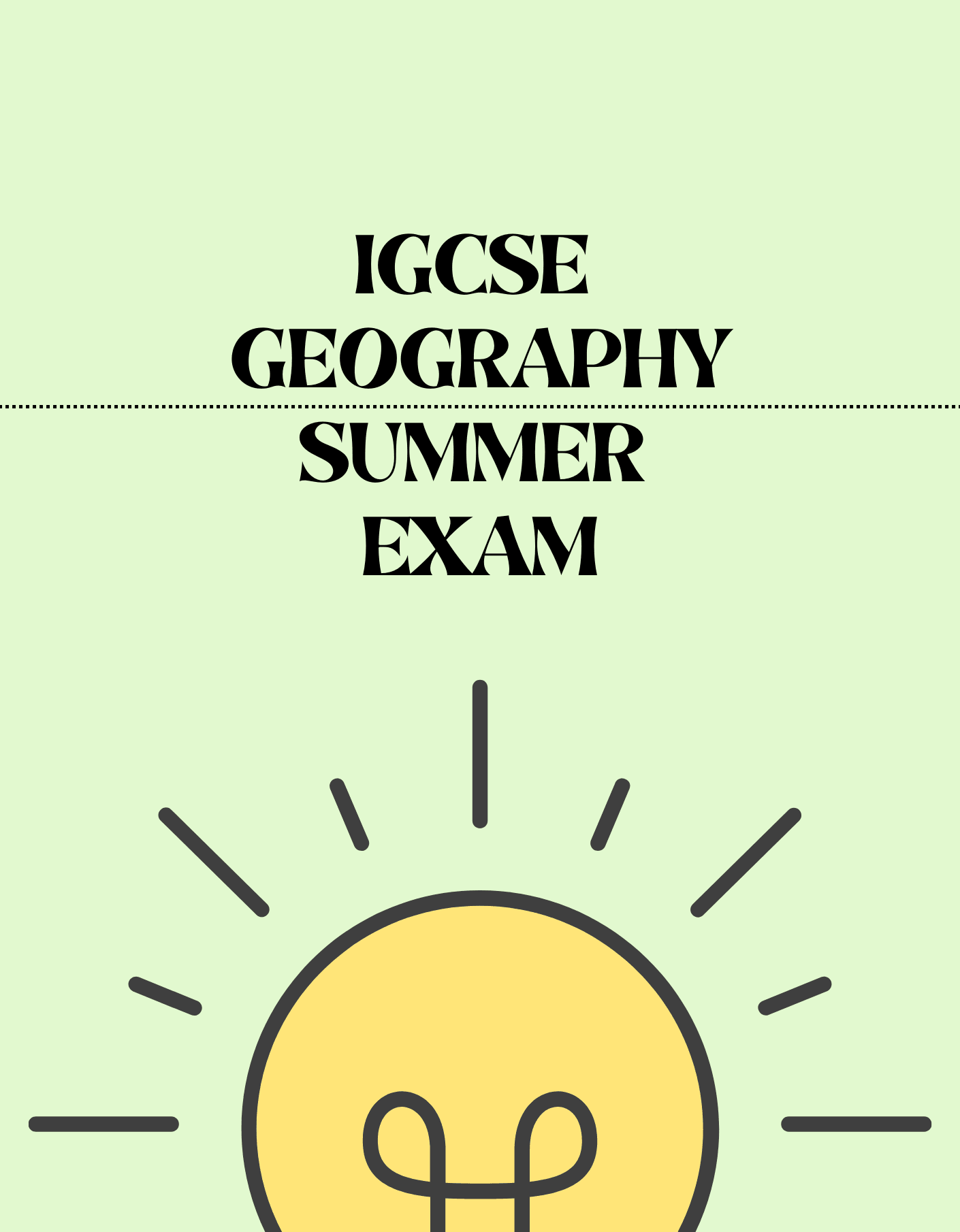 Collapsible content
Exam Information

IGCSE Exam Centre for private candidates exams are a serious alternative to the GCSE examinations. With no coursework requirements or 'speaking' component for English these examinations offer a viable way to fulfil college and university admission requirements. Our IGCSE exam centre Birmingham is here to help.

AM exams need to be at our centre for 8.15 am, Exam starts at 9 am
PM exams need to be at our centre for 12.15 pm Exam starts at 1 pm

The examination dates listed on our website are provisional and subject to possible change. The confirmed dates of examinations will be sent to you in your Statement of Entry along with details of the examination venue.
Exam Location

Moseley Rugby Club,
The Reddings Suite,
Billesley Common,
Yardley Wood Road,
Billesley, Birmingham,
B13 0HN
Exam Results

Thursday 17th August 2023.
FAQ

I don't have a passport or driving license. What other forms of ID are acceptable?
Student cards or other cards which carry a photo are acceptable. Please ring us should you need assistance.

Do you need to have completed a course in order to register for the exam?
No, you do not need to have completed a formal study course in order to apply to take the exam. Many of our learners are 'self-taught' having used tutors or online resources.

Are these the same exams taken in schools and colleges?
Yes, these are the same exams students take in schools and colleges. These exams are taken at the same time and day as students taking them in school or colleges.

Am I too old to take these exams?
There is no age limit to take these examinations. We have had candidates in their 70s who have taken them and achieved high marks.

Do you give predicted grades for A Levels?
You will be registered as a private candidate and as such will not be required to submit predicted grades to colleges or universities. For further information about university entrance, please consult UCAS.

Can I take the A level science practicals with you and the written papers elsewhere?
Yes, but do check with the other exam centre that they will accept this arrangement.

Can I choose to take Higher of Foundation maths?
Yes, just ensure that you chose the correct level when completing the online application form.

How do I take the speaking component of the GCSE English Language?
The speaking component is conducted via Zoom. Details will be sent to you nearer to the examination date.

When can I take A levels and GCSE examinations?
A level and GCSE examinations are available once a year in the summer examination series. GCSE mathematics and GCSE English language are also available in the autumn exam series.

Can I pay my examination fee in instalments?
Examination fees can be paid in three instalments by paying via PayPal and selecting the 3 payment option.

What is your policy about refunds?
Once an examination has been booked and processed it cannot be cancelled and therefore no refunds are permitted. Partial refunds may be possible under exceptional circumstances.

How do I get the results?
Candidates will receive a Statement of Results which will be emailed on the day results are released. This is generally accepted by colleges and universities. On rare occasions, universities will require additional information concerning your results. In such cases, please email us.

Can I request a remark?
Information regarding re-marks will be given in the results' email. There is a fee for this service.

Can I request my exam paper?
In some circumstances it may be possible to request a copy of your marked examination paper. There is a fee for this service.

How can I avoid paying late fees?
In order to avoid having to pay late fees please ensure that your application and fees are paid before the deadline. Please consult the website for deadline dates.

When do I receive my certificate?
Certificates are usually available some 4-5 months after results have been published. These are sent to candidates by 'signed for' post. It is important you inform us of any change of address.